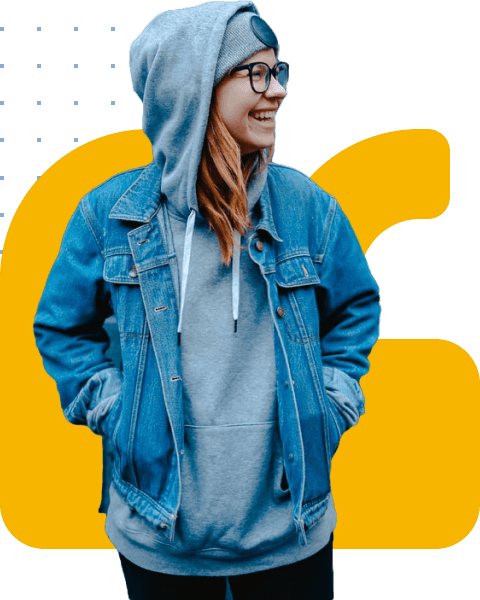 AD Gera

Superb app. It saves a lot of time in searching links of movies and web series. Lot of thanks for easing my tension in searching these materials.
Bakul Chalana

Amazing application that makes it so easy for you to find latest movies and web series. It's well connected to all other apps and saves so much of time!! Great experience.
Kimi Rana

I will give 5 star. I really like the interface of the app. Kind a user friendly and you don't need to ask to your friend about what is the trend or new movie this days. By one tap only you will knew the new movies.
Man of Steel

What an amazing app I must say. It is well organized and integrated with other apps to fetch more information. Keep up the good work.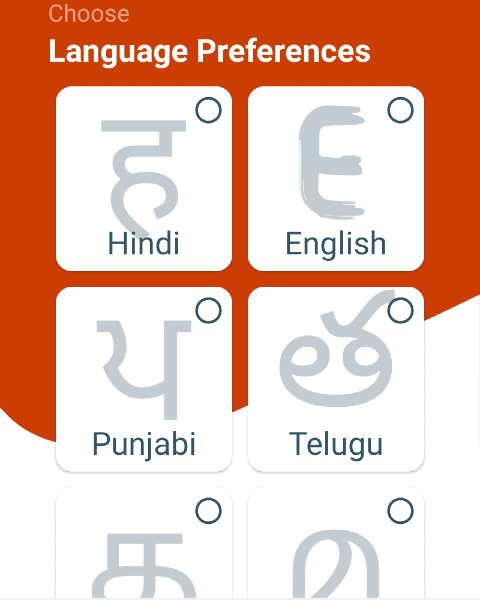 Premium Entertainment in 8 Languages
Not a single Genre is hard to find or get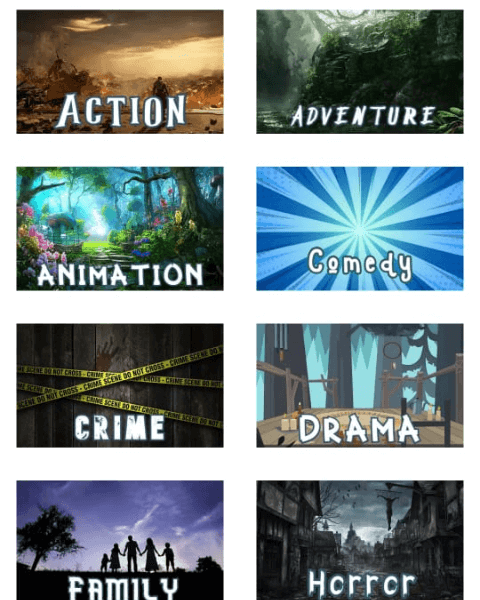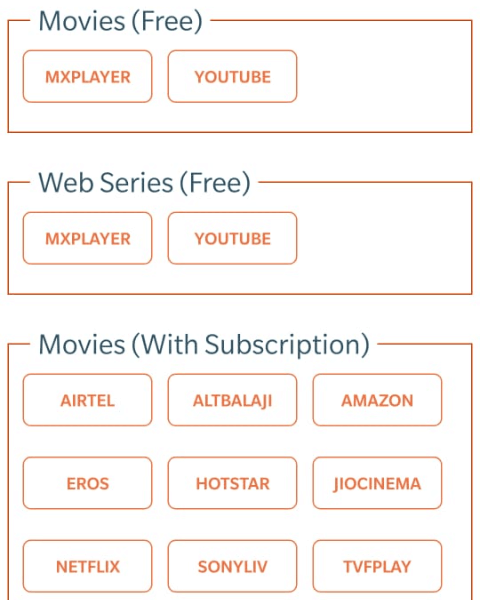 Never miss a OTT platform for Content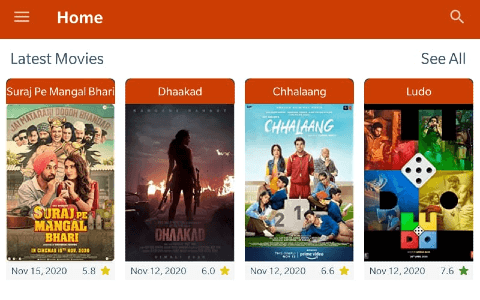 WebFlix is the new way to search and decide which movie will be next to watch.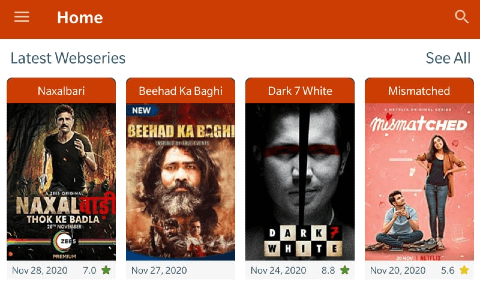 Watch the latest web series from all the available OTT Platforms at one place.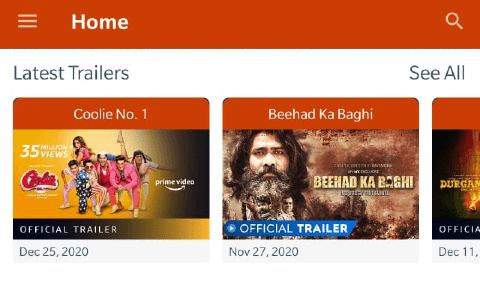 Be the first one to watch the latest official trailers, teasers as they launch.